Area Councils Update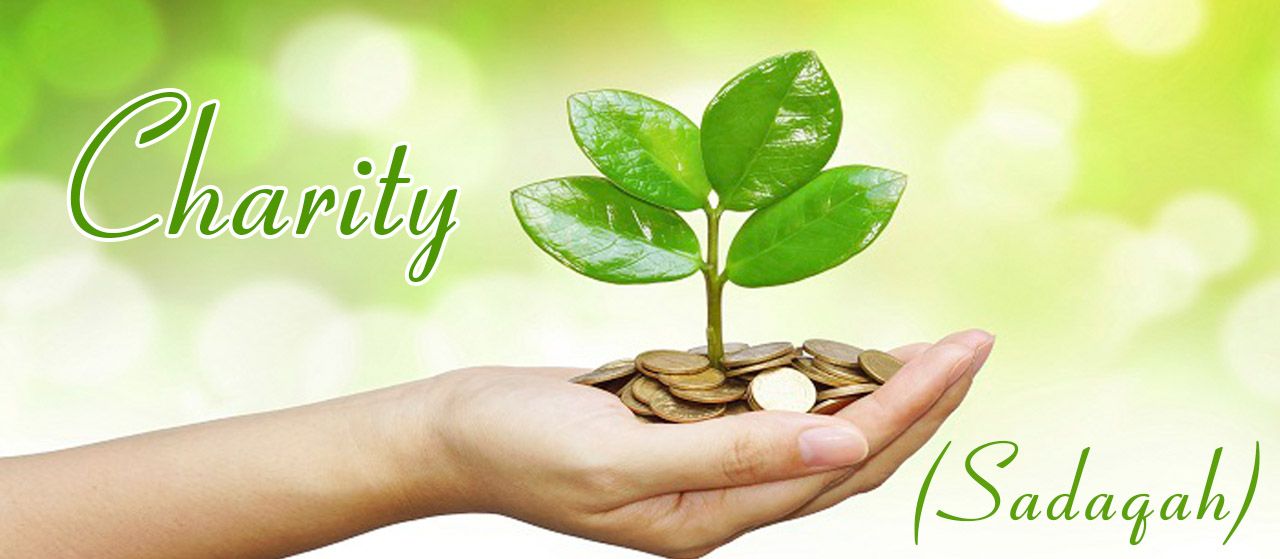 Oinion Poll
This is a corner for the opinion of members like the ex-offio, to move the society forward
View More
Editorial Crew
We give thanks to Almighty Allah, for making it possible to develop this educative and informative website to serve as the voice of the ummah.
Send your comment, observation and ideas to ictcrew@mssnoyo.org to move the website forward...
Project
We are very happy to inform you that the follow are the Oyo State Unit ongoing projects. Your donation towards the success of these projects will be appreciated.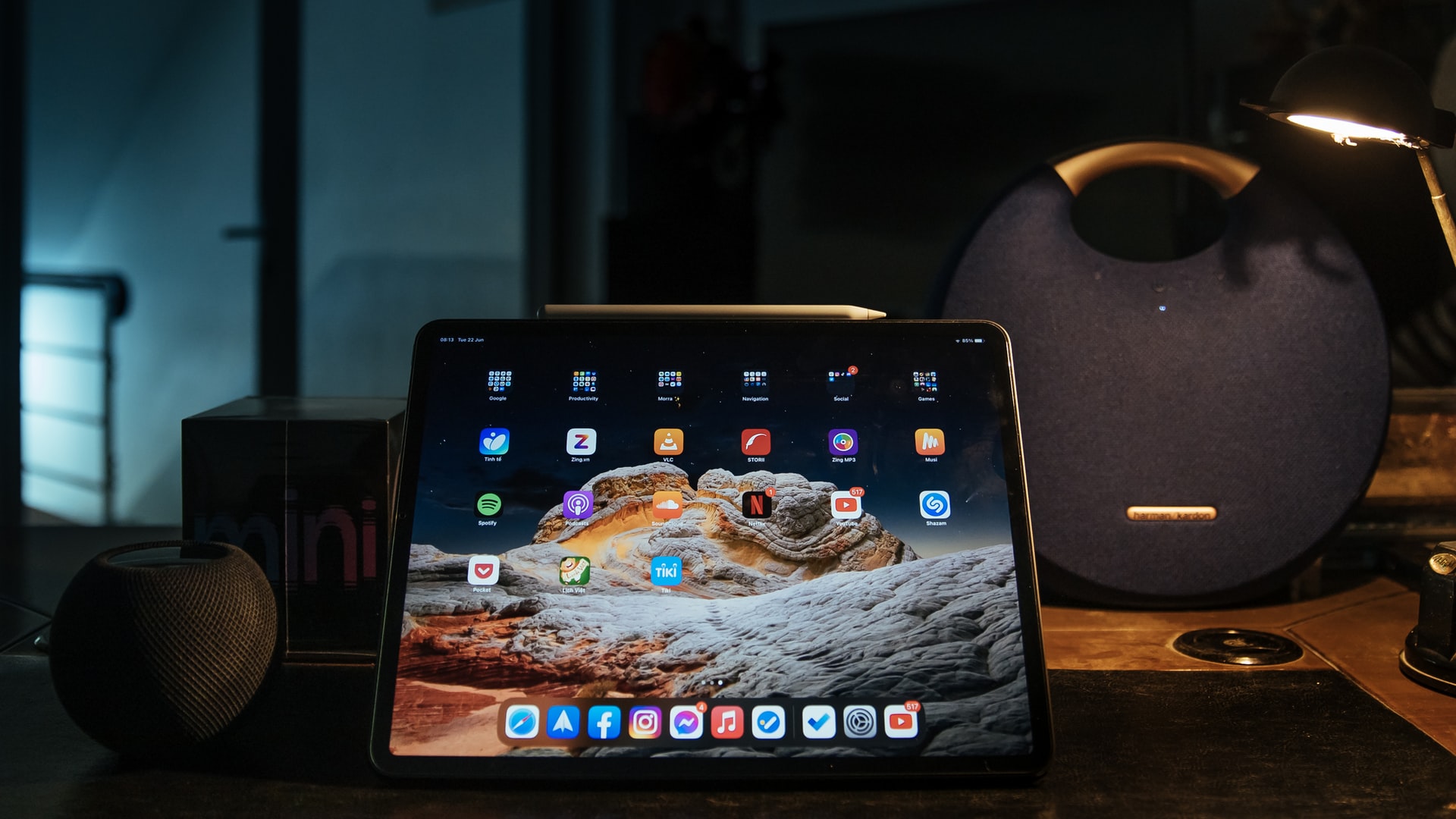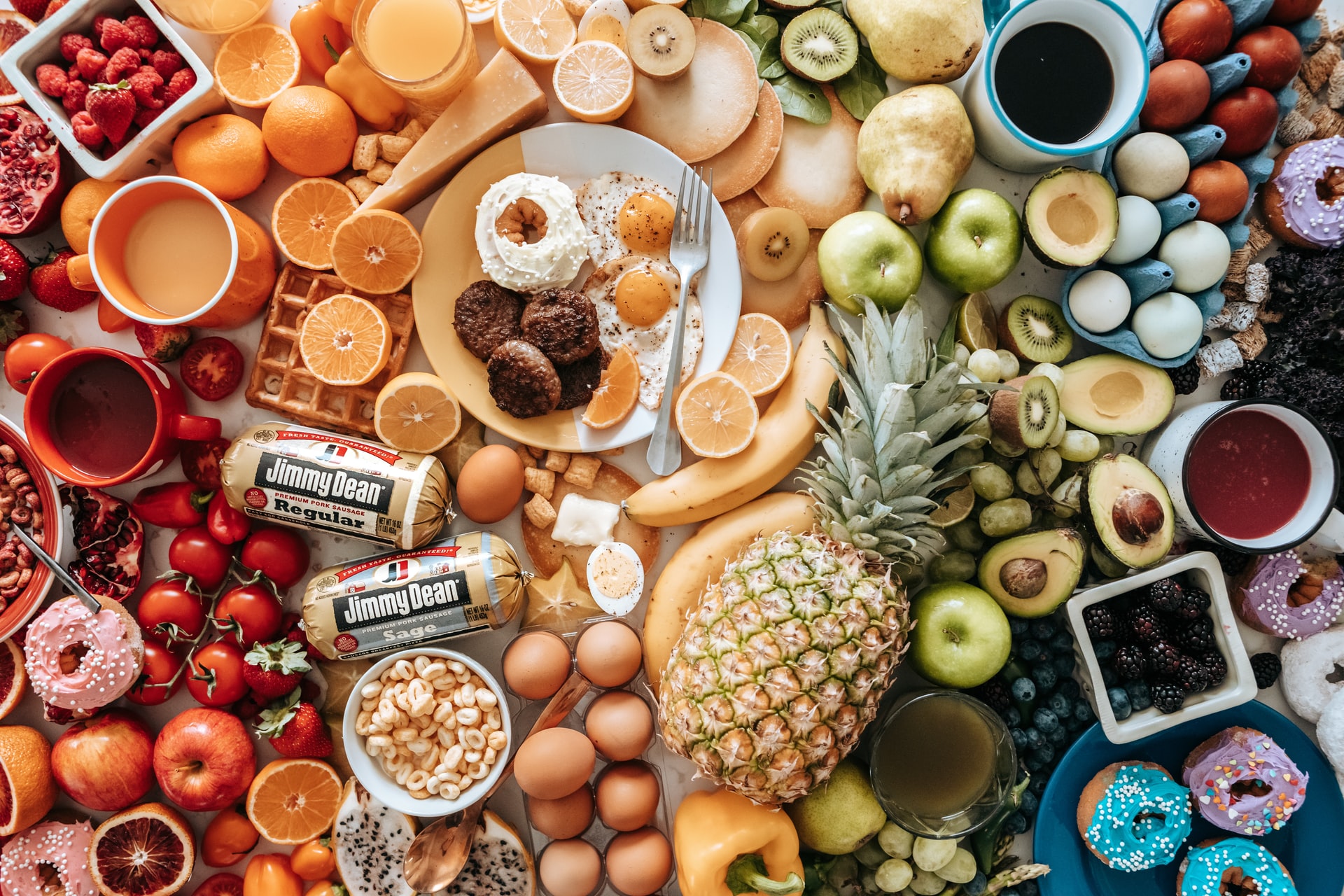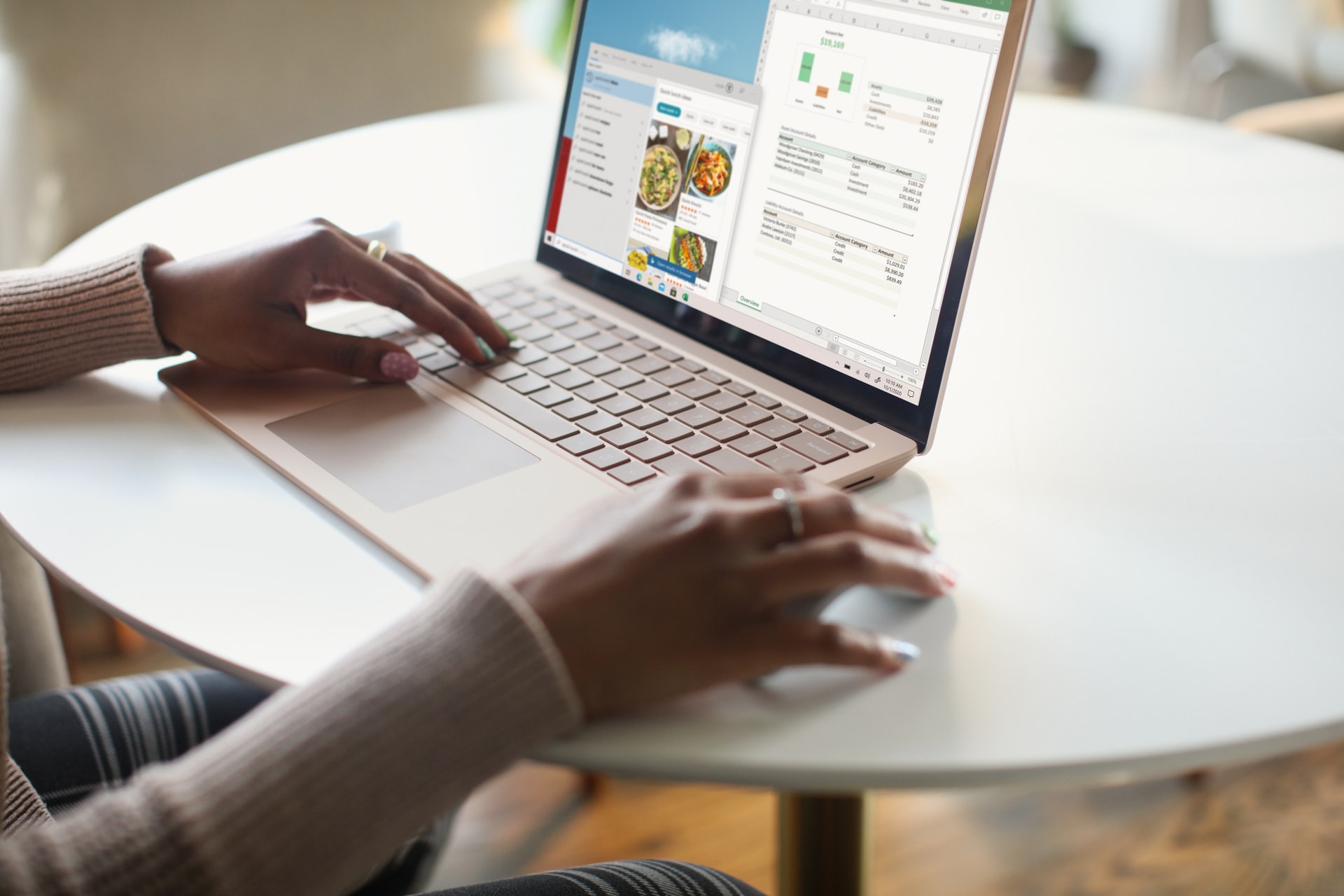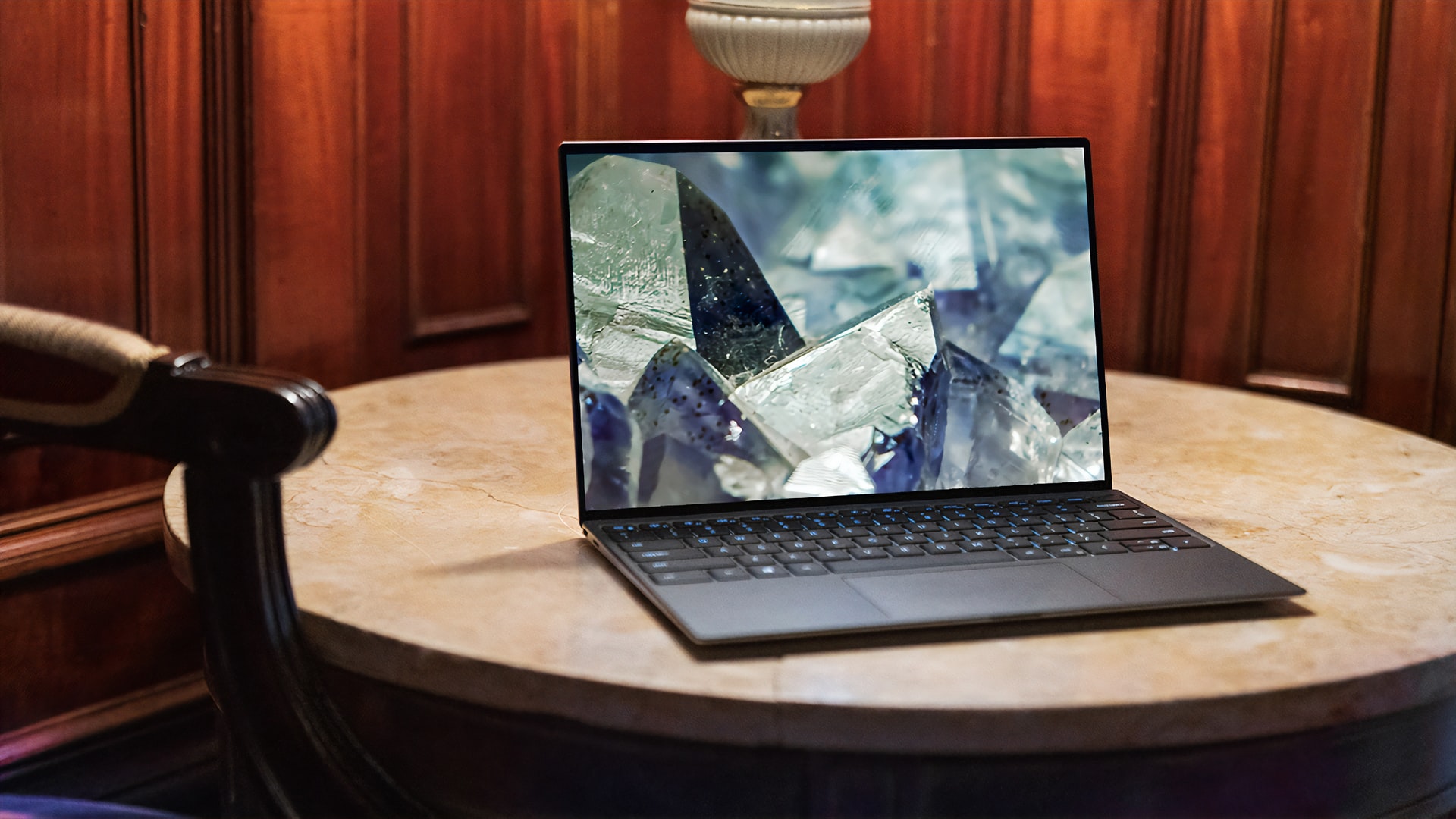 Project
The following are the projects embacked upon by the Area Unit, It is a long and short term projects and your donations is highly welcome to move the Ummah forwards.